Green Field Yurt Camp& Outdoor is a professional manufacturer of steel frame yurts and camp pods manufacturer from China.
2004 a group of outdoor fans get together and have funs
2006 we start produce our first yurt just for ourselves to live in when we hang out outdoors
2008 we make it as business and help more people build their yurts
2018 we move our workshop to Tianjin
2019 we design and start offer glamping pods to the market
2020 we decide to create new brand for our pods"A CAMP"
2021 Green Field Camp offering more options for holiday parks. New design safari tent and pod cabin tent are on sale
CHECK OUR GLAMPING PODS PROJECTS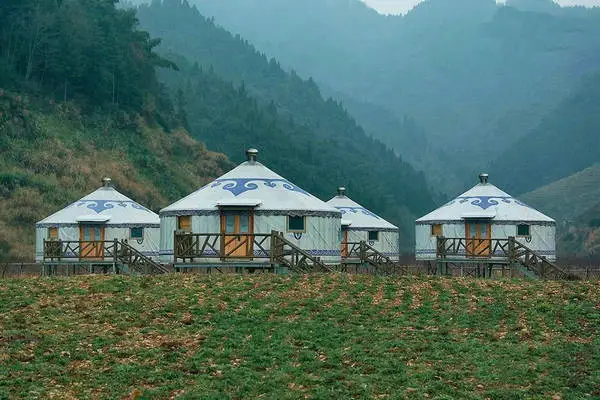 Hangzhou Mountain Yurt Park
Customer build the holiday park for their customers to live in. They ordered about 10 yurts with 8m diameter. Inside yurt divided to a bedroom&living and one shower room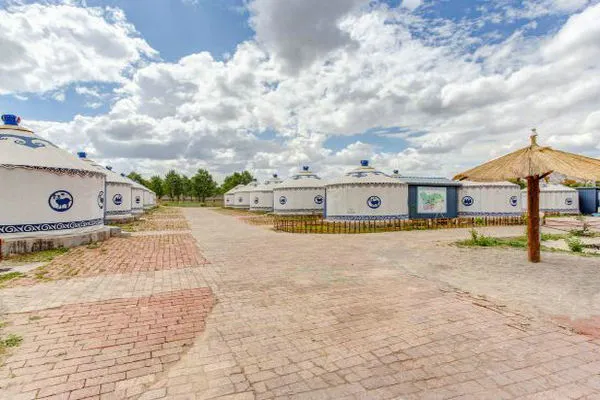 Zhangbei Bashang Village
Zhangbei Bashang village is famous for its grassland, travellers like to live there and rent horse riding. So they build the mongolian style yurt for their customers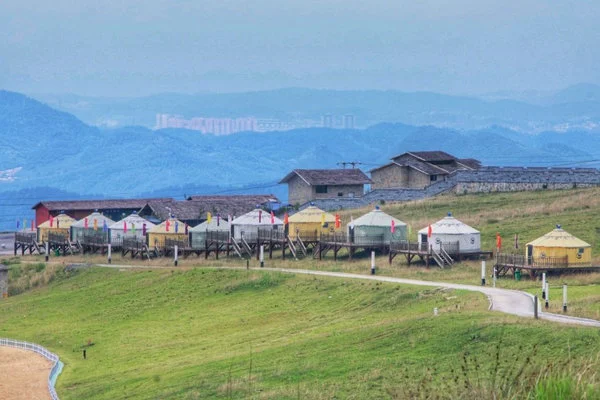 Xinjiang Muchang
Xinjiang Muchang is run by a couple in Xinjiang, these years more and more customers visit there and the modern accommodation hotels are not very attractive, so they build their hotel with our yurts.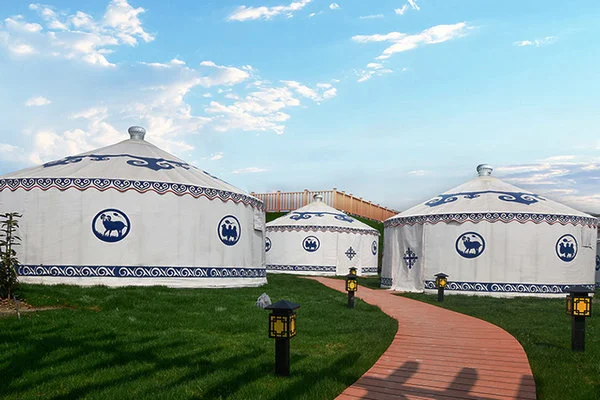 Mongolia Culture Park
This customer build a Mongolia culture park, to meet the complete theme of their park, they build yurts as shop in their holiday park
testimonials
I have planned of build a yurt-themed hotel for so long time, but the traditional yurts were too expensive and complicated to install. Green Field Yurt fulfill my wish, now my hotel order rose to the top in my area.
​
Thanks to Green Field Yurt!
– Mr.Zhang
Green Field guys help me achieve my dream of building my own camp pods. Nice product, wonderful guys, amazing service. Highly recommend
– Mr. Meng
Reach out to us today to talk about your project