check our glamping pods projects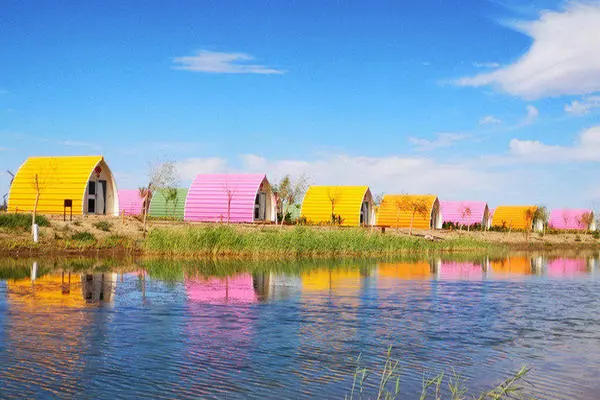 Shanxi Village Holiday Park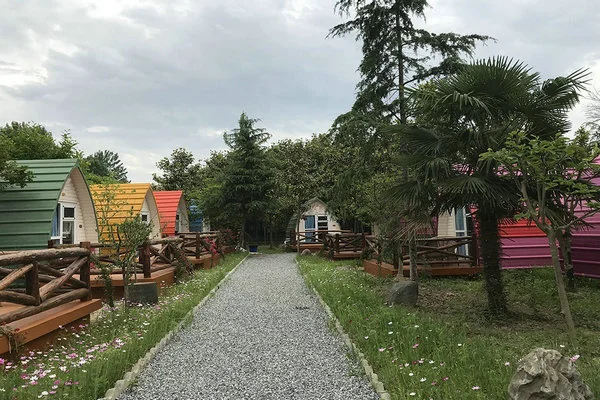 Yichun Forest Park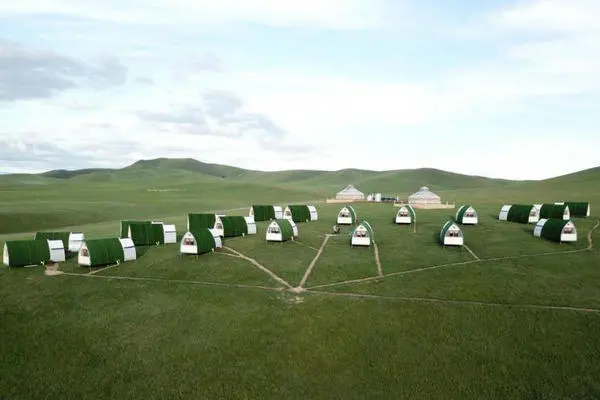 Inner Mongolia Grassland Holiday Park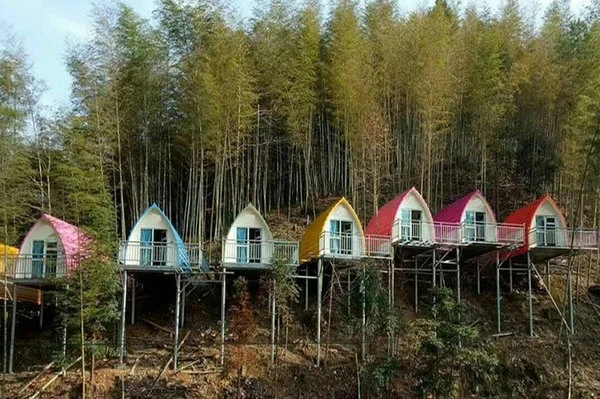 Hunan Colorful Cloud Valley Holiday Park
---
Our Glamping Pods
Grade A(GB) fire-protection standard
Grade 12(GB) anti-wind grade
Grade 8(GB)earthquake resistance grade
Long last:designed for 20 years service life
More than 8 color options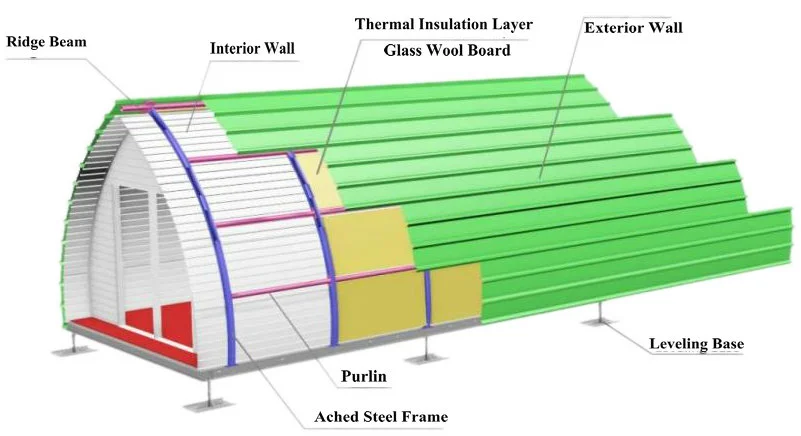 ---
Q: How long does it take to build your glamping pods?
A: 4~5 workers can build a glamping pod in 3days around, no hoist device required
Q: Does your pod fit for winter days?
A: Yes, our pods are well insulated on its wall and floor
Q: Do you offer furniture that fits for pods?
A: Yes, we have specially designed furniture and shower room for our glamping pods
Q: Which sizes pods do you offer?
A: 6*3m as our standard model and 8*4m model is available
Q: How long does it take to receive the pods?
A: It depends, we do have several pods in stock and ready to ship in 7 days, for out of stock situation it takes 30days for production
Q: Do you offer discount?
A: Yes, discount available, please contact us to talk the details
Q: How much does it cost to ship to my camp site?
A: Simply contact us and let us know your detailed address, we will check it for your reference
Let's talk about your glamping site project
testimonials
For several years, I've been the follwer of my competitors, its very difficult to catch up the trends which caused I stuck in the dilemma of investment upgrades. Thanks to Green Field Camp, now I change my role to be leader, your design brings me much more customers than my competitors.
– Mr. Liu
Green Field guys help me achieve my dream of building my own camp pods. Nice design glamping pods, my customers are very happy to live in our glamping pods. It takes me only 8 days to build my glamping pod park. Plan to build another park with more glamping pods and maybe some yurts.
– Mr. Meng